Freebies at Flintobox
Get notified when new promo codes arrive from Flintobox
You will be alerted about deals at most once per week. You can always unsubscribe.
More than 10% off at Flintobox
Other Deals at Flintobox
Popular Flintobox Coupon Codes & Deals
| Discount | Description | Expires |
| --- | --- | --- |
| | Toddler Activity Box (2-3 Years Age): Get Flat Rs 2500 Off On 6 Months Subscription | Jan 6, 2024 |
| | Hot! Flintobox Launches Flintoclass for Everyday Learning | Jan 6, 2024 |
| | Robotics Satrter Kit For Your Kids @ Flat Rs 1001 Off | Jan 6, 2024 |
| | Right now: 3-Month Subscription - Flat 30% Off | Jan 6, 2024 |
| 50% OFF | Save 50% On 12 Months Subscription Box | Jan 6, 2024 |
About Flintobox
Flintobox is regarded as a pioneer in children's subscription boxes within India. Each box provides your kids with something great to play, create, read, explore and beyond. The boxes are based upon themes to encourage your child's imagination and creativity, while stimulating them to learn new and exciting things. Because Flintobox is a subscription program, it arrives to your doorstep every month.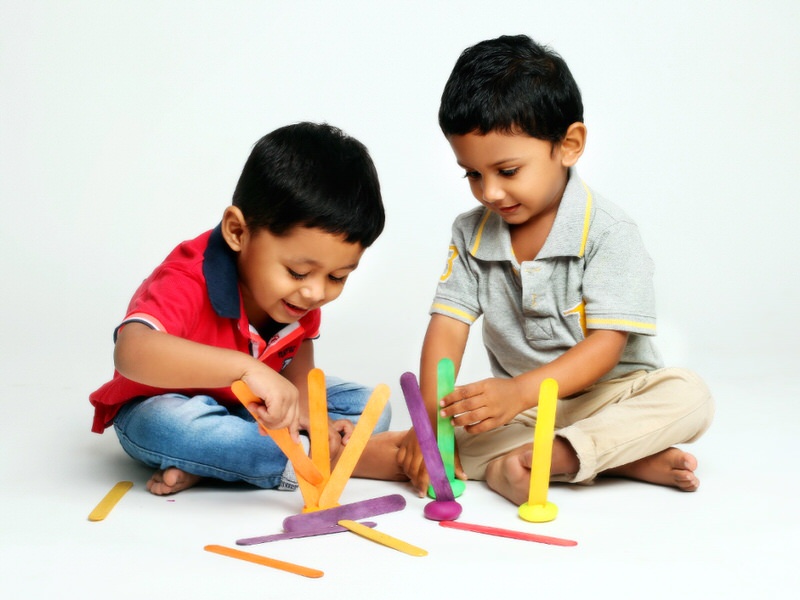 Likewise, Flintobox provides an innovative approach to activities with your child. This not only centers around what is provided with your Flintobox, but also can be found in options such as Flintobox Amazon Kindle APK story apps and much more. Your child will grow to look forward to receiving their Flintobox every month because they will treasure the time spent with you and the great approach to learning.
How Does Flintobox Work?
Flintobox can only be purchased online through the company's website. Flintobox offers boxes for three different age groups. This includes toddlers (2-3 years), preschoolers (3-4 years), and children between the ages of 4 to 8.
Flintobox for toddlers contains 5 to 7 activities to help teach them basic concepts, skills, and habits. For preschoolers, Flintobox provides 5 to 7 activities that will sharpen their preschool concepts and skills so that they will have a more solid educational foundation. Finally, the Flintobox for ages 4 to 8 is designed to encourage independent thinking and introduce more complex concepts. All boxes come with a theme-based storybook so that you can read to your child and get them interested in the reading experience.
When you receive a new Flintobox each month, you will receive a new theme. The wide variety of themes ensures that your child will never get bored and will look forward to learning and experiencing everything their box has to offer. Since Flintobox is a subscription based model, you have the option of subscribing for 3, 6, or 12 months in total.
All of the contents in a Flintobox are made for children and designated to be something that they can handle without any difficulty. Children that are aged four years and above can do the activities from their Flintobox completely independently if they want. However, Flintobox encourages you to go through the activities and complete them with your child so that you can enhance the learning process and create lasting memories with them.
Save Money on A FlintoBox Subscription Using a FlintoBox Promo Code
Without a doubt, the most common reason that people avoid subscription box programs is because they are concerned about how it will affect their budgeting. People often view these programs as expensive or consider them not to be the most cost efficient choice. Of course, since Flintobox provides so many useful activities for children, many parents don't want to sacrifice the opportunities available through subscription to the program.
Thankfully, you can use a Flintobox coupons to help you save money on your subscription. Regardless of the length of the subscription that you choose, using a coupon code will ensure that it is affordable and fits easily into your budget. Flintobox provides significant savings through its coupons, so you are encourage to take full advantage of them when you make your purchase.
Shipping Policies
At the moment, Flintobox is only available within India. The company provides shipping free of cost to all addresses throughout the region. Flintobox typically takes 5 to 9 days to be delivered after it has been marked as shipped. When you are a member of Flintobox's program, you will receive your box during the first week of every month.
In the event that you don't receive your box, Flintobox encourages you to contact them so that they can check with the shipping department for address issues or incorrect deliveries. In any case, the company will reship your Flintobox as soon as possible. If you find that your Flintobox arrives but has items missing, the company will dispatch the missing contents. However, every Flintobox that is dispatched is put through a 10-step quality check process, so missing items are extremely rare.
If you notice that your box is delivered but it seems to be damaged, Flintobox encourages you to refuse the shipment. In these circumstances, Flintobox should be contacted immediately so that the appropriate action can be taken, whether it's dispatching a new box or refunding the cost of your purchase. In the event that refunds are in order, refunded amounts will be provided in consideration of discounts from Flintobox coupons.
Comments