Make a minimum order value of Rs 999 to get Rs 150 off on health & fitness,Office Automation,Cameras
Get notified when new promo codes arrive from Rediff
You will be alerted about deals at most once per week. You can always unsubscribe.
Free Shipping and Shipping Offer Promotions
Freebies
More than 10% off
Other Deals
Rediff Information
Rediff was founded back in 1996 by Ajit Balakrishnan. Back then it was known by its longer name "Rediff On The NeT". It was the first commercial dot com web domain registered in India and set the standard for all that followed. This head start has helped it grow in to one of the largest online companies in the country and the world, with an Alexa ranking of 289. It has over 95 million email users, and millions of hits a day to its news & entertainment sections, and shopping pages. In 2007 they launched a video and music sharing platform, and in 2012 the first mobile app was launched.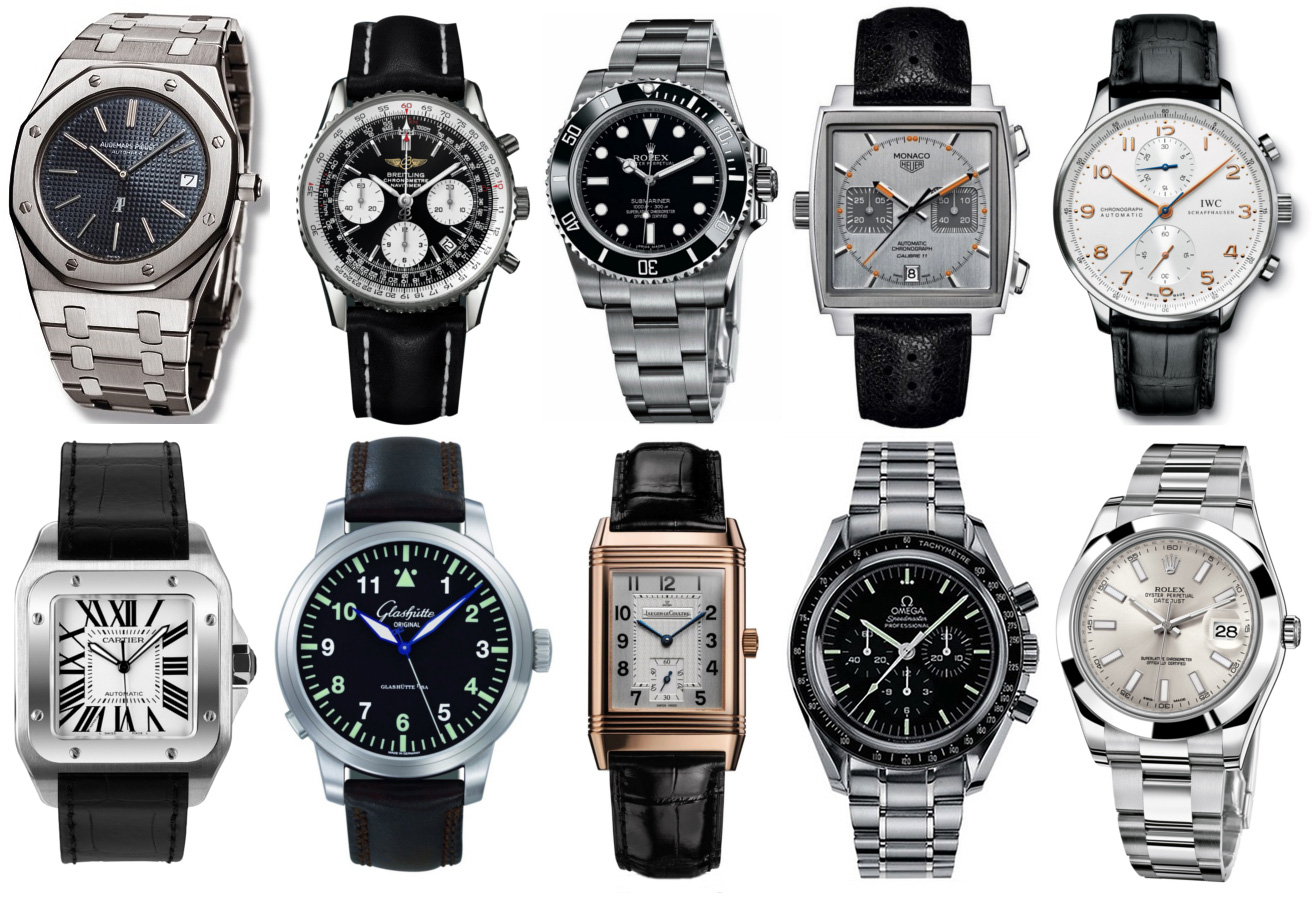 Today the company has extra offices in Bangalore, New Delhi and New York City, and makes millions in yearly revenue. Interestingly, despite its huge presence and financial success they only have a few hundred permanent employees.
What Rediff Shopping Sells
Rediff shopping operates as a marketplace for vendors and established stores, much like Amazon and similar western sites. Its selection covers all areas of clothing, electronics and homewares, including well known and lesser known brands. Using a Rediff shopping promo code from our list can help you make savings on products in all of their categories, though some will be specific items only. Simply click through to reveal the code and further details about its redemption.
Rediff product categories include Apparel, Mobiles, Jewellery, Watches, Consumer Electronics, Healthy & Beauty, Home Appliances, Home Decor, Sports, Fitness, Toys & Games, Pet Supplies, Computers & IT, Bags & Luggage, Food & Beverages, Kitchenware, Office Supplies, Personal Care, Books, and much more.
Popular brands include Casio, Savie, Sony, Canon, Avonzz, Kia, Apple, Blackberry, Tommy Hilfiger, Nintendo, Pioneer, Omega, Kenstar, Ray-ban, Mojo, Absolute Fitness, and hundreds of others.
Featured stores include Shopper52, Intex, Eston, Gitanjali, Souk, Cromax, Philips, Gifts 2 India, Acme Fitness, Morphy Richards, Fitz Studio, and many others.
You will also find a dedicated page for Rediff Shopping offers, which lists deals of the day and longer term sale items that are automatically applied to your order. You can however combine these with Rediff Shopping coupons to make even deeper savings. These are always changing, so be sure to check back to DealSunny before ordering to see what's currently available.
If you are buying for somebody else but aren't sure what to get, you can always buy a Rediff Gift Voucher. This allows the recipient to make their own purchasing choices.
Using Shopping.Rediff.com
Using the Rediff shopping website is no different than any other eCommerce store. It uses a standard basket and checkout system with a Reddif shopping coupon box, and you can easily browse products via many categories and subcategories to find what you want. There is also a search bar at the top of the page, allowing you to search through their 2,200,000 plus selection of products! Perhaps the key difference is that orders are fulfilled by their partner stores and vendors, rather than Rediff itself. The user experience however is no different than any other online store.
Once you are on a search results page or in a category you can refine the listings further by choosing a price range, brand, features and other parameters until you find exactly what you want. Some products also have user ratings and reviews to further help you make a decision.
There are many other handy features that aid your Rediff shopping experience. If you want to create a list of items to buy at a later date you can do this easily by adding them to your basket and then clicking Buy Later. Every time you return to the site they will be there still ready to checkout. Saved items will remain there even after you buy them, making repeat buying easy.
Rediff App
If you want to shop on the go or away from your computer then be sure to download the Rediff App for your smart phone. This is available on Android devices through the Google Play store and iOS devices through the iTunes store.
It features all of the same great features as the regular website and is well rated on Google play, with 3.4 stars from thousands of downloads. You will need Android 2.2 or above for the app to function correctly.
Occasionally that app will give you access to exclusive Rediff shopping coupons, so it is definitely worth checking out.
Payment Options
Rediff accepts a wide variety of payment options, though these can vary from vendor to vendor. You can perform a special search for your desired payment method, so only products that use that method are displayed.
Most common credit and debit cards are accepted by all sellers, and include Visa, Mastercard, American Express, Diner Club, Maestro, and other bank cards. You may also be able to use EMI, Net Banking from the major banks, Cheque, Demand Draft, and in some cases Cash on Delivery, which means you pay the courier when your order arrives. This is available in 250 locations and if it is an option for your delivery address you will see it along with the other options.
If you have an official Rediff gift certificate code this can be used for all or part of your order, with any remaining balance covered by another accepted payment method.
If you use a Cheque the order will only be processed once they receive it. This should be sent to:
E Commerce (Accounts),
Rediff.com India Ltd.
Mahalaxmi Engineering Estate, 1st floor,
LJ Cross Road No. 1,
Mahim (West), Mumbai – 400016
Redeeming a Rediff Shopping promo code couldn't be easier. Just before you finalize payment you should see a special box where the code can be entered. If you do so correctly, you'll then see a confirmation message and your order will be updated to reflect the terms of the offer.
Delivery
Delivery charges and times can vary from product to product and vendor to vendor. However this is displayed clearly on each product page, so you'll always know what to expect. From time to time you can use Rediff shopping coupons to get free shipping on certain orders, but this isn't always available.
Once an order has been placed you can track delivery from within your online account. You must register an account before purchasing anything.
Returns
All orders can be cancelled for a full refund providing it is done before the order is marked as dispatched. While unwanted products cannot be returned, if any item arrives damaged or defective you must contact customer support within 2 days to initiate a return. In this case you can opt for a refund or replacement from the vendor.
Certain products are excluded from returns, such as food and perishables, lingerie and intimates.
Obviously if you have used any Rediff Shopping offers to get a discount you will only be refunded the actual amount charged after the offer was applied, rather than the current selling price.
Returns must be made within 7 days of making a complaint.
All food, perishables and intimates are excluded from the returns policy.
To check your refund status you should go in to the Customer Delight section and enter your order ID and Email address. The time it will take varies depending on the payment method you used.
If payment is done using either Cash on delivery, Cheques and Demand drafts, then the amount is refunded in the form of pay orders, which will be delivered to the billing address.
Becoming A Seller
As well as buying products at great value you might also want to consider becoming a Rediff seller. As long as you have access to genuine goods and are authorized to sell in India, all you have to do to get started it fill out one simple web form. You do not have to have an existing website or business to be eligible to sell, and many individuals have success much like sellers on eBay or Amazon. Note that as a seller you are responsible for shipping the products in a timely manner.
Comments