Get notified when new promo codes arrive from HouseFull
You will be alerted about deals at most once per week. You can always unsubscribe.
About HouseFull
For years, customers within the region have turned to HouseFull as a means of furnishing their homes. Touting ten years of experience and counting, HouseFull has sold over a million units of furniture and has enabled individuals throughout India to transform their house into a home. Paired with the convenience of being able to shop for furniture completely online, it's understandable why HouseFull has established such a successful and respected reputation within the region.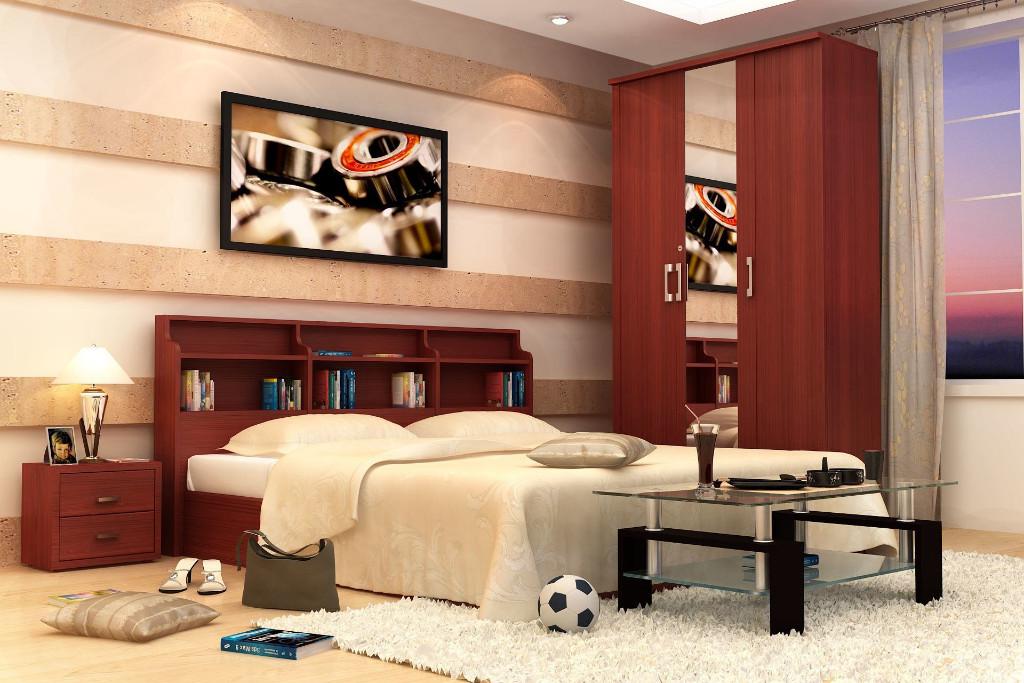 What You Can Expect From HouseFull
HouseFull offers home and office furnishings that can fit into any interior design scheme. When shopping at HouseFull, you can expect to find furnishings for your living room, dining room, bedroom, study or office. HouseFull also provides storage items and a wide range of decor.
When you have found the perfect furnishings, you'll want to decorate your home and make it more personalized. Browsing through HouseFull's website, you're guaranteed to find something that you'll like for your home. The site's offerings range from beautiful curtains to stunning wallpapers and carpets.
Not sure what kind of style you want your home to embody? HouseFull also lets you "shop the look" by providing you with examples of furniture layouts and allowing you to choose from furniture items depicted in the scene. This way, you can find a theme that you like for your home and achieve professional looking results, even if you have no experience with interior decorating.
Shipping, Exchanges, Returns
HouseFull aims to provide you with a high quality experience and true peace of mind so that you can make your purchase in confidence. Every purchase comes with free delivery within India and your furniture will always include warranty coverage for one year. Some of the major locations that HouseFull is able to ship to include Chennai, Bangalore, Hyderabad, Mumbai, Delhi, Pune, Barorda, Bhopal, Mysore, Kolkata, and Nagpur just to name a few. If you are in any doubt whether HouseFull can deliver to your area, you are encouraged to contact customer support.
HouseFull understands that sometimes you may want to change your mind about your order. You can cancel your order within 24 hours of receiving your order confirmation. Cancellations are not possible once your order has been dispatched. If your order is cancelled directly after the 24 hour period of your order confirmation, there will be charges applied. You can expect to receive a cancellation charge of Rs. 750 for purchases totalling up to Rs. 10,000 and a cancellation charge of Rs. 1,500 for purchases over Rs. 10,000.
Products that have been exclusively confirmed on your order cannot be returned or exchanged and HouseFull will only accept exchanges and returns with a valid receipt. All products that are returned will only be provided credit notes. HouseFull does provide a 7 day return period for customers assuming that they have received items that are damaged, defective, or incorrect.
Experience Home Decor for Less With Housefull.co.in Coupons
Without a doubt, most people associate quality interior decorating and home decor with high prices and professional services. It can be hard to believe that you can achieve the same look for a fraction of the price, completely independently through your own choices and efforts. However, HouseFull provides you with everything you need to create a meaningful and memorable decor experience throughout your household.
This is namely accomplished through the use of HouseFull's guidance on the website and a variety of the HouseFull coupons that you will find online. When you have found everything that you want to purchase for your home, you can use a coupon code to receive a discount on your purchase. This coupon code will be used during the checkout process.
The process is quick and simple. Load your preferred items into your cart and begin to checkout. You will provide personal details during this checkout process. When you provide your payment details, you should be prompted for a HouseFull promo code. Apply this code to receive your discount. If the discount does not seem to work or is accompanied by an error code, your coupon is likely expired. Under these circumstances, you will want to replace it with one of the more recent HouseFull coupons listed on the website. You can also find many of these coupons by subscribing to HouseFull's email newsletter or following HouseFull on social media, so don't forget to connect before you make your purchase.
Comments