Get notified when new promo codes arrive from Fiverr
You will be alerted about deals at most once per week. You can always unsubscribe.
About Fiverr
Founded in 2009, Fiverr is regarded as a global online marketplace for individuals to provide a variety of services and tasks. All services begin at a starting price of $5 for the task being provided, although additional services can be provided at higher prices depending upon what is being offered or bundled service options. Over 3 million services are offered on Fiverr and this amount only continues to increase as more freelancers join the site to offer their talents.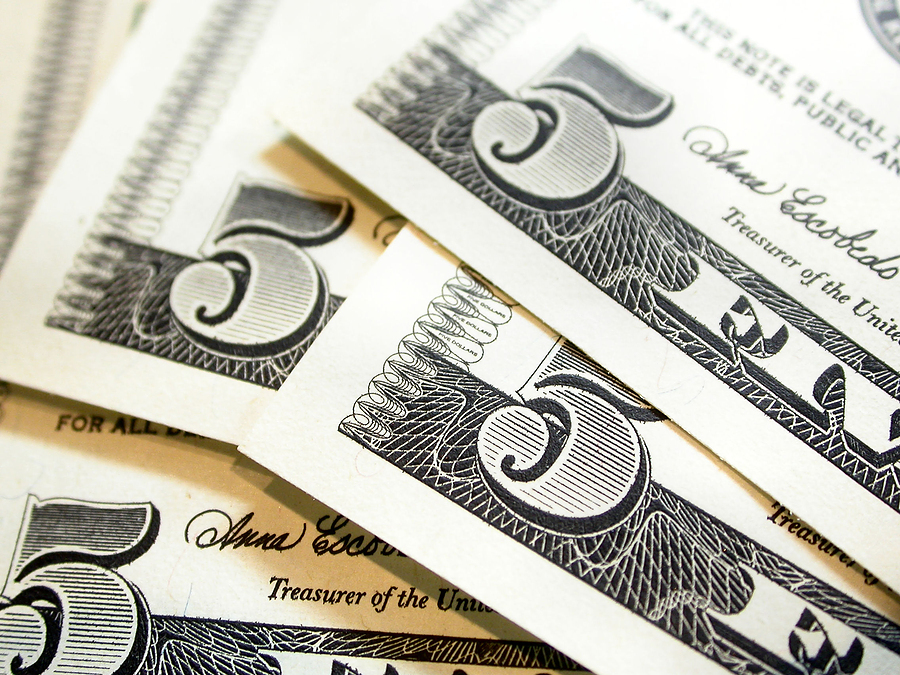 Why Use Fiverr?
Although you may be surprised to discover it, Fiverr is used by an extensive population of people from a variety of professional backgrounds. Some people use Fiverr because they have a business that they are trying to launch or market more effectively and the site provides them with access to many experienced freelancers that can provide necessary services for cheaper. Other people use Fiverr because they are active on social media and want to increase their follower count. Still, there are many people who use Fiverr for tasks such as voiceovers, editing, graphic design, professional consulting, and much more.
Fiverr offers you the choice of joining the site to provide a service or to purchase a service. The site only continues to be successful and popular as more people visit and use it on a daily basis. There are always new services and tasks available, so if you're not able to find someone within your area to cover a need for you for a reasonable price, there's always a good chance that you can find someone available to handle it on Fiverr for much cheaper instead.
How to Use Fiverr For Less
Generally speaking, Fiverr is a very affordable service because a wide majority of the services listed only cost $5. However, there are many services on Fiverr that cost more than the starting price and some are even listed for as high as $500. While a basic service may cost you $5, it's important to remember that you get what you pay for, ultimately, and it's often better to invest in the slightly higher services if you want to receive ideal results.
Considering this, there are instances where you will want to use coupons when you're making a purchase on Fiverr. When the task or service in question costs more than you're willing to pay or could easily become more reasonable with a discount, you might want to consider using a Fiverr promo code to make the option more affordable. Fiverr coupons are generally few and far between, but they are released multiple times throughout the year and can provide a great value when they are available.
Redeeming a coupon on Fiverr is very simple. Select the service that you want to purchase and add it to your cart. Provide any of the additional information that is requested. When you begin filling out the payment portion of the checkout experience, you should notice that you are prompted for a coupon code. Apply the code to redeem your discount.
Please note that your discount should be reflected in the final total price. If it is not indicated in your final price, it is likely that there is something wrong with your coupon and that it does not work anymore. This generally happens when your coupon has expired, such as if you were using Fiverr coupon code 2014 instead of a more recent discount option like Fiverr coupon code 2020 instead. Ideally, you should be able to find a more recent coupon code available and use it during the checkout process to redeem your discount.
Is Fiverr Right For You?
Due to the nature of Fiverr's role as a global marketplace, it is truly a website where there is something available and suitable for everyone. However, you might wonder if Fiverr is truly the right choice for you. If you need a service completed for cheap or for a more reasonable price than what you're finding locally, Fiverr is a good option to consider. It can provide a more competitive price than what you are finding in your own area sometimes.
If you are looking to achieve professional results by purchasing a service, remember to be very selective when browsing the Fiverr marketplace. Don't be afraid to browse some of the more costly tasks and services offered on the site, because these can often be lowered by Fiverr coupons and other promotions that are available. Finally, don't forget to have fun! Although many people use Fiverr for professional services, it's important to remember that you can also find many fun options available as well, which makes it a great option for buying cheap gifts.
Comments