Get notified when new promo codes arrive from Payback Bazaar
You will be alerted about deals at most once per week. You can always unsubscribe.
About Payback Bazaar
What Services Does Payback Bazaar Offer?
As mentioned, Payback Bazaar can be regarded as a deal marketplace. Payback Bazaar offers a number of services such as a local deal aggregator, recharge market, and also a means of paying your bills. By combining all of these services into one marketplace, you can take care of your finances quickly and conveniently. Using the Payback Bazaar app allows you to accomplish all of the following while you're on the go, whether you're at work or just relaxing at home.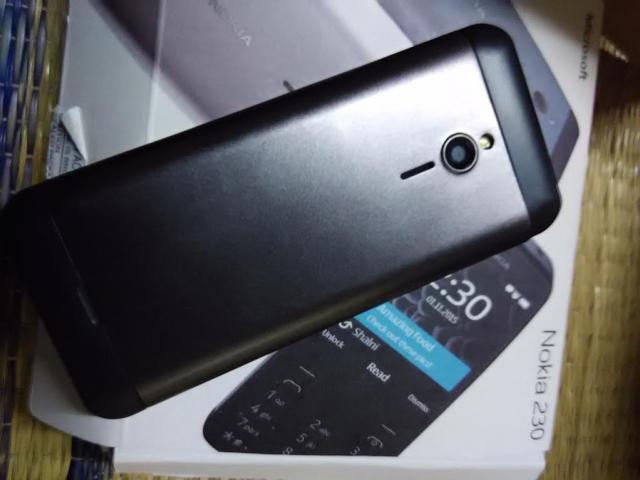 Payback Bazaar enables you to recharge your mobile, data, 3G and 4G within a matter of seconds. You can also accomplish a recharge for your DTH TV service. Using the PB Wallet, recharges can be completed with a quick click of a button, which makes it far more convenient compared to traditional recharge methods.
Consider using Payback Bazaar to pay your bills. If you don't want to deal with the hassle of having to go directly to certain locations to pay your bills or even trying to pay bills over the phone, this is a great alternative. You can pay your landline, mobile, gas and electricity bills in minutes. Payback Bazaar provides bill pay for all major operators and billers throughout India.
Do you want to discover new deals and experiences in your area? Payback Bazaar can offer you the best of the best within the region. As a deal marketplace, Payback Bazaar provides you with the best available offers and deals in your city, enabling you to experience and explore new places and opportunities that yo may not have been previously aware of. This means you can relax at the spa, spend a weekend at a hotel, or dine at the finest restaurants for a fraction of the usual cost.
Save Money On Payback Bazaar Recharge
If you've been looking for a convenient way to save money, you might want to start with changing how you handle your recharge. Payback Bazaar recharge provides you with numerous options for saving money. The company enables you to save money every time you make a recharge, whether you are using Payback Bazaar coupons or taking advantage of one of the many special offers available.
Generally speaking, most people associate discounts with promo codes and Payback Bazaar does offer a fair share of promo codes. These codes can be used when you are purchasing your recharge on the site and are meant to be input during the checkout process. However, a unique aspect of using Payback Bazaar is that the company also offers many special promotions that don't even require the use of promo codes or coupons.
These types of offers will have their own terms that need to be met in order to be redeemed, such as getting a top up voucher worth a certain amount based upon the types of bill payments you have made or even getting Rs.2000 in recharge. Special promotions like this will have expiration periods listed and will let you know that you don't have to use a specific code in order to redeem the reward.
Free Coupons Versus Paid Coupons
Payback Bazaar provides two different types of coupons that you can use during your recharge experience. These are known as free coupons versus paid coupons. Free coupons are provided with every successful recharge that you make with Payback Bazaar and are sent to your registered email. In terms of payment, you don't have to pay anything to have access to these types of discounts and they are provided to you merely for using Payback Bazaar's service.
In contrast, paid coupons are considered to be premium offers from merchants that work together with Payback Bazaar. Payback Bazaar charges a small amount for these offers. The coupons are normally found in the deals through the marketplace, which is used by local businesses to promote their services and current promotions. You purchase these types of offers and deals by paying for the service in advance through the discounted price that is advertised. That deal is then redeemed when you visit the merchant or use their outlet.
Regardless of which type of Payback Bazaar coupons you use, you are certain to find great discounts and deals. The primary focus of Payback Bazaar is not only to make your recharge and bill pay experience more simple, but to also help you save money and give back to the community in the process. With the hundreds and thousands of deals available in the region, this is one service that you definitely will not want to overlook.
Comments