Get notified when new promo codes arrive from Swiggy
You will be alerted about deals at most once per week. You can always unsubscribe.
Other Deals
Detailed T&Cs "Cardholder" shall mean HDFC Bank Debit Cardholder The Offer period is from 21st July, 2017 to 31st Dec, 2017, both days inclusive. The customer is eligible for Cashback on all food orders on Swiggy (Website,App,WAP) on weekdays (Monday to Friday) Offer is valid on all HDFC bank Debit Cards held by the customer except for JetPrivilege Debit Card.Netsafe card, Maestro or virtual card transcations are not eligible for cashback.Netbanking transcations are also not eligible for cashback. 5% CashBack will be awarded as Cashback points. Cashback points will be posted in the Debit Card 75 days after the end of every calendar month. The Cashback points needs to be redeemed by logging into NetBanking or through PhoneBanking for credit to customer primary account linked to the Debit Card. Every 1 Cashback Point is equal to Re.1 with Maximum Cashback cap of Rs.100 per month, per customer Only approved and validated spend/ transaction / payment / purchase made using HDFC Bank Debit Card shall be eligible for the Cashback points. Cancelled / Returned Transactions shall not be eligible for the Cashback offer. No Offer clubbing shall be permitted. Any Tax, service charge or other charges levied with regards to the Promotional Cashback Offer, may be borne by the Debit Card holder / winner. Following purchases or payments shall not be considered for the promotional Cashback offer: - Cash on Delivery Forex booking, Betting and Gambling based transactions. Funds transfer to another account using Debit Card. Any fraudulent transactions Any transaction that may be deemed illegal or unauthorized at the time of declaring the Cashback. All queries regarding can be raised til 30th June, 2018. Program Construct a. Customer gets 5% Cashback on all food orders on Swiggy app , website and Mobile website for purchases above 500. b. Maximum Cashback per month per customer is Rs 100 Cashback Points c. Customer has to do a valid transaction with a Valid HDFC Bank debit Card to be eligible for the offer d. Cashback to be posted within 75 days from the end of the calendar month of transaction e. Value of each cashback point is Re 1 i.e. 1 cashback point = 1 Rupee f. Virtual cards ,Netsafe , HDFC Bank Jet Privilege world debit card is not eligible for the promo and hence cashback g. Customer needs to redeem the cashback either by logging into Netbanking or calling phone banking. Cashback will credited to Savings/Salary or current account within 48 Hours of request for redemption.
About Swiggy
Swiggy was founded in 2015 by Rahul Jaimini, Sriharsha Majety and Nandan Reddy. They wanted to provide a complete food ordering and delivery solution, where users could use just one simple app to gain access to all the best local restaurants and eateries.
They make use of their own delivery fleet and drivers, taking care of everything for the restaurant, who simply have to install their software and accept the orders.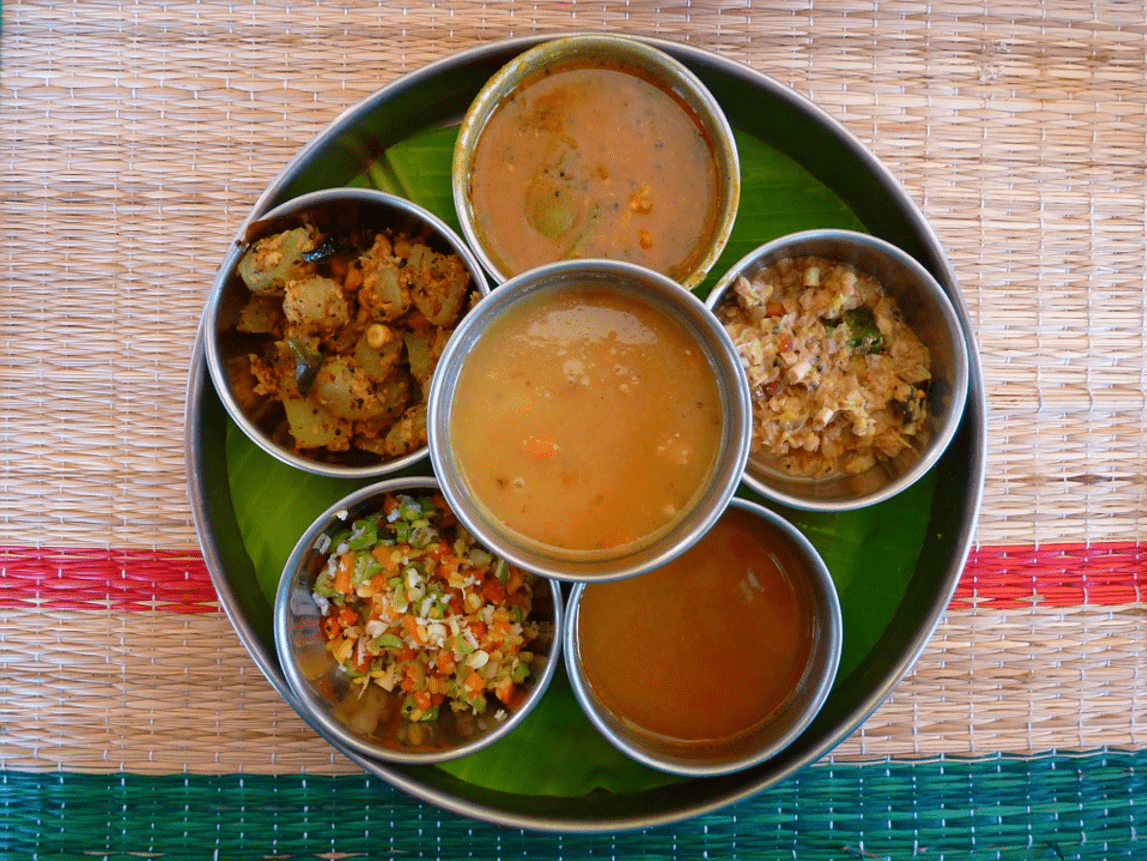 Looking to use some Swiggy offers? Be sure to check their Offer Terms page to learn exactly how different types of offers work. We have all of them available right here!
How To Use Swiggy
Using Swiggy to order from your local restaurant of takeaway couldn't be easier. All you have to do is download the relevant app for your smart Android or iOS device, or go directly to Swiggy.com from your browser. You need to register to place an order, but this can be done in seconds. You will then be greeted with a box to enter your city and specific location. They cover Bangalore, Mumbai, Gurgaon, Delhi, Pune, Kolkata, Chennai, and Hyderabad.
Once you submit this information you will be greeted with all of the local establishments available to you. Simply choose one and begin adding items from the menu to your order. Swiggy promises a no minimum order limit, meaning you can order just one small item and still have it delivered. If there is a delivery fee this will be clearly noted before payment is finalized.
Once you're happy with the order you can go through the checkout process. If you're looking to redeem a Swiggy promo code, simply enter it into the promo box before the payment step. If it's valid and entered correctly you should see a confirmation message, and your total order cost or whatever the offer dictates, will be reflected on the checkout page. You can then finalize the order and pay online with your credit card. At this time you can only use one Swiggy promo code per order.
Only got cash? No problem, the delivery driver will pick it up when they get to your location.
Delivery
Swiggy promises lightning fast delivery. They will have multiple drivers in each city who will never be more than a few minutes away from you. When you place an order the preparation and delivery time will be estimated. The whole process will usually take no longer than 60 minutes. Hold tight and your food will be with you shortly.
Delivery hours will vary from city to city and restaurant to restaurant, so be sure to check these when choosing where to order from. It might be that the restaurant will close soon when you try to order, so take a good look!
While you cannot place a single order from multiple restaurants, you can make several orders separately and expect the same great service.
To stay updated on where your order is, you can use the map within the app and the delivery driver will send you SMS updates if you opt in to this feature. Exact tracking is not yet available.
Cancellations and Refunds
Because the service is so fast you must be quick to cancel an order. If the restaurant has started to prepare the food the order cannot be cancelled. You have a window of about 5 minutes to cancel. You will then be given a full refund, which will take time depending on which payment method you used. Card payments will take up to 6 business days to be refunded. If you are using the cancelled. You have a window of about 5 minutes to cancel. You will then be given a full refund, which will take time depending on which payment method you used. Card payments will take up to 6 business days to be refunded. If you are using the Swiggy money/wallet feature, thus will be refunded within 24 hours, and then you can use the balance to make a different order at any time. Obviously if you have used any Swiggy coupons to get a discount, you will only be refunded the actual amount charged after the coupon was applied.
If you order is not with you after one hour you can contact the delivery executive to get an update on its status. If something has gone wrong and it's not on its way, you may be able to get a refund.
If you receive an order with the wrong items or missing items, you should check your bill to see if you have been charged. You may be able to get a refund, or you can choose to wait for the correct item to be delivered.
Swiggy Offers
If you wish to use the Swiggy referral program, which allows you to earn Swiggy discounts by referring friends, this is only valid from within the app. You will be given a Swiggy referral code which you friend must enter to validate the referral. You will then be emailed your discount.
Depending on the individual terms a Swiggy coupon may only be valid for a certain restaurant and may exclude cash orders.
Examples of past Swiggy offers include money off your first order, Rs 250 off, and 50% discount. Offers are always changing so be sure to check back here before ordering to see what's available at the time. We update our list whenever new offers and deals are made available, so you never have to waste time searching elsewhere for something that will work.
If you would like to keep up to date with all things Swiggy, be sure to follow their social media accounts, including Facebook, Pinterest, Instagram, and Twitter. Here you can learn about new special offers, updates to the service, and whether they are expanding to another location! Also, on their YouTube channel, Swiggy has a lot of interesting movies like this one.
How to use a Swiggy coupon
Step 1: Open the coupon
Click on 'Get Coupon' on the DealSunny website. A new window will open, showing a promo code. From here, you can copy this unique code. Click on 'Open Site ' to open the Swiggy website in a new browser tab.
Step 2: Determine your location
Type your location into the location box or use the 'Locate me' button to determine your location. This will show all the restaurants you can order food at through Swiggy.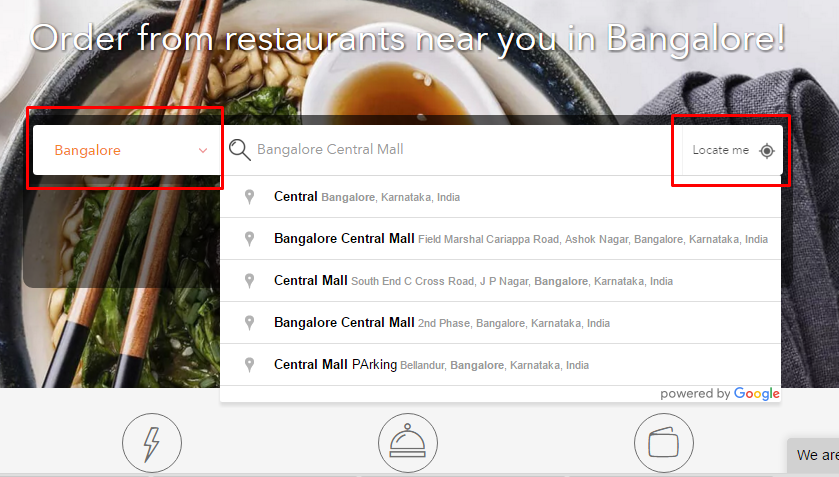 Step 3: Click on 'Show Restaurants'
Click on 'Show Restaurants' to get a list of nearby restaurants at which you can use your Swiggy discount code.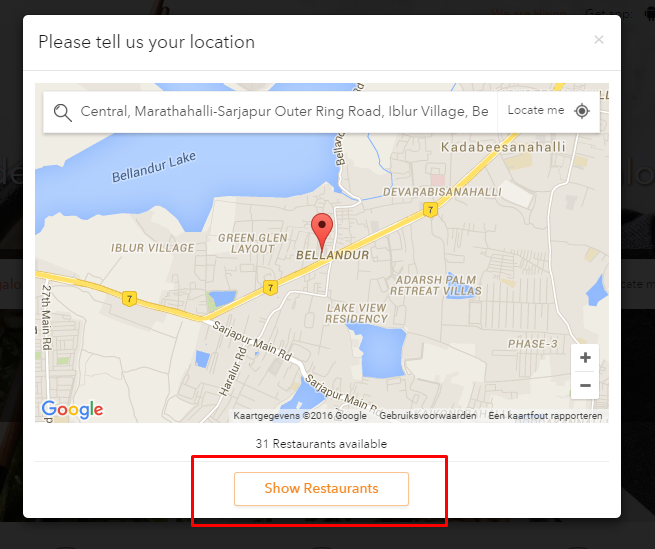 Step 4: Choose your restaurant and your order
Choose a restaurant from the list and select the items which you would like to have delivered to your location. When your order is complete, click on the 'Checkout' button.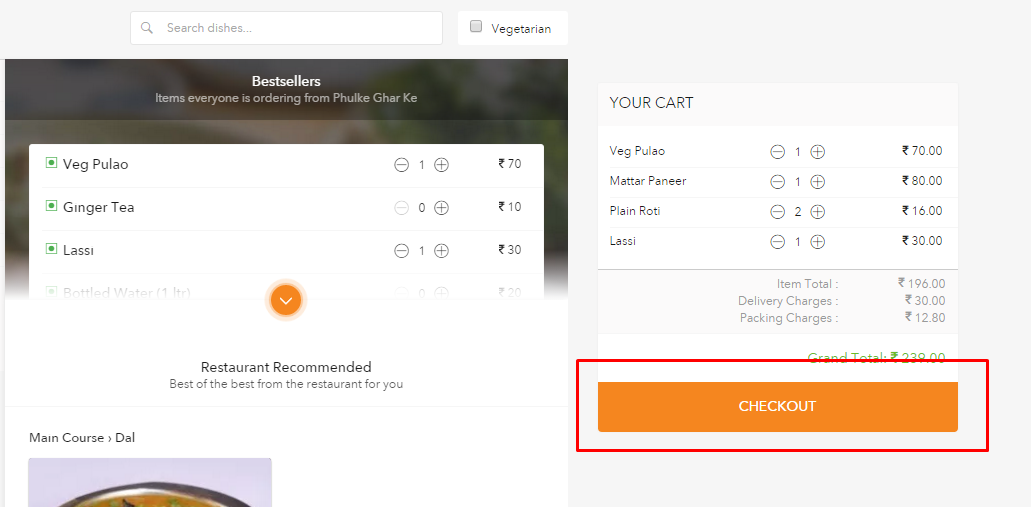 Step 5: Log in to your Swiggy account or create a new account
To use one of the Swiggy discounts offered by DealSunny, you need to have a Swiggy account. In this step, you can either log in to your current account or create a new account. This step is necessary in order to use Swiggy coupons.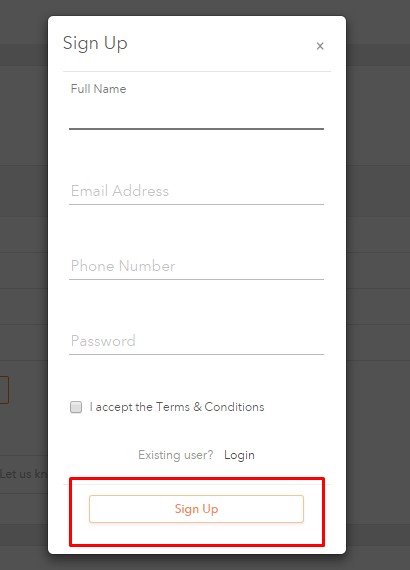 Step 6: Use your coupon at the 'Order Summary' section
After logging in, you will be taken to your order summary page. There is a field that says 'Coupon Code'. Paste the Swiggy promo code you copied in Step 1 of this guide and click on Apply. Your food order just got cheaper!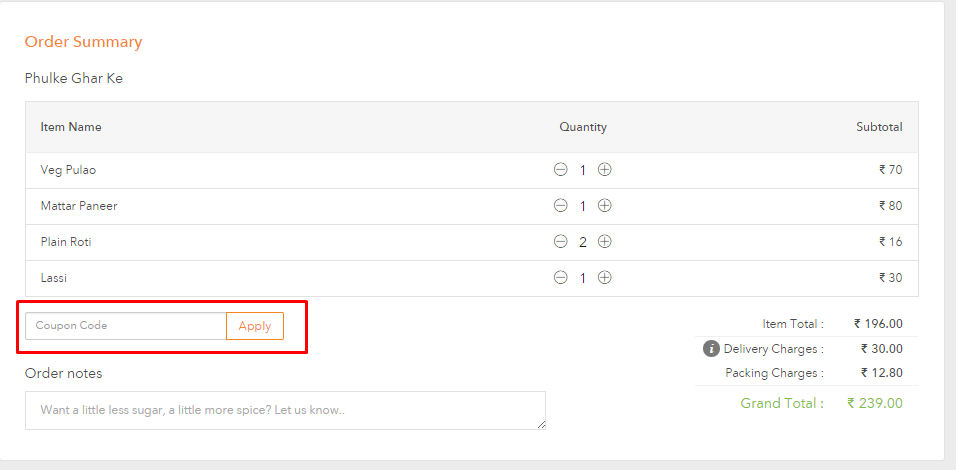 Step 7: Choose delivery address and payment method
Choose the exact delivery address and your preferred payment method. Click on 'Place Order'. Your Swiggy order will be delivered to this address as soon as possible. Enjoy your discounted meal!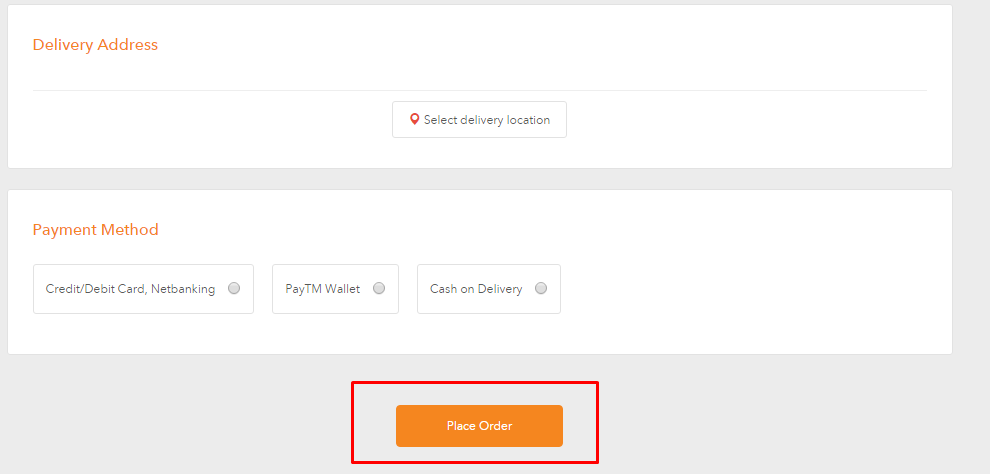 It's as easy as that. With the Swiggy coupons provided by DealSunny, you can enjoy the same meal as you would otherwise, but save money while doing so! Keep an eye on our website, as the deals and discounts we have are being updated every day.
Comments