Get notified when new promo codes arrive from Little App
You will be alerted about deals at most once per week. You can always unsubscribe.
More than 10% off at Little App
Other Deals at Little App
Popular Little App Coupon Codes & Deals
| Discount | Description | Expires |
| --- | --- | --- |
| 10% OFF | Get Extra 10% Cashback On Buffets & More | Oct 26, 2023 |
| 35% OFF | Get Extra 35% Cashback on All Food & Drinks | Oct 26, 2023 |
| 30% OFF | Get Extra 30% Cashback On All Deals | Oct 26, 2023 |
| FREEMEAL | Enjoy Your First Meal For Free | Oct 26, 2023 |
| 25% OFF | Get Extra 25% Cashback on All Food & Beverages | Oct 26, 2023 |
About Little App
Little App is a companion tool from the Little company. Little is a hyper-local deal website that helps you by providing you with access to the best discounts for hotels, movies, restaurants, gyms, and many other services within your local area. When you find something that you like, you can pay for the service with the coupon through the app. Then all you have to do is go to the merchant or service location to redeem your purchase.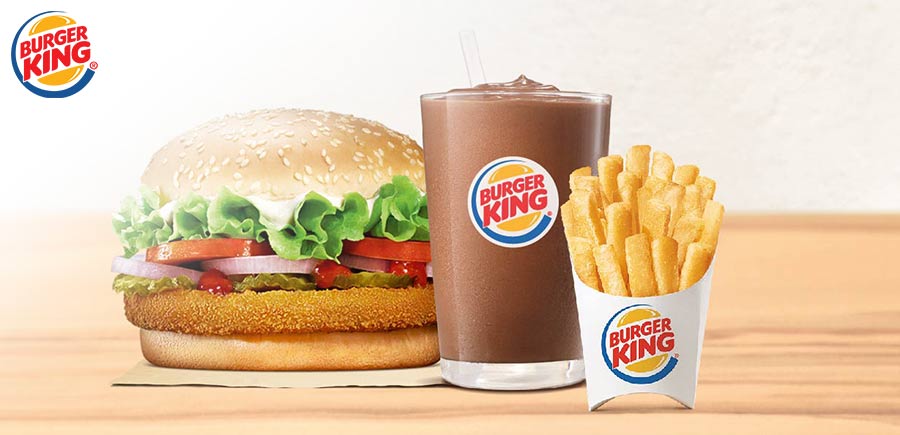 Little App currently has over 5000 merchants present throughout 11 cities in India. This list only continues to grow as the service develops on a daily basis. Regardless of what kind of service or merchant you may need, Little App can provide it to you for a discounted price. Furthermore, it's a great way to discover many of the new options that are becoming available in your city.
Why Should You Use Little App?
Compared to the traditional coupon experience, Little App offers a far more convenient alternative. When you install Little App, it uses your location on your phone to show you the most beneficial deals that are available in your location. The app can even provide you with an alert when a useful discount shows up in your neighborhood.
When you find something that you like, you can choose to pay on the Little website or with the app. The majority of the deals that are available on Little App can be bought for their full price via the website or the app and then redeemed at the merchant to which they correspond. This means that you have a completely secure cashless transaction experience.
Another option for payment is achieved through pay-a-little deals where you can buy the deal by paying a token amount through the app or the website. The remaining balance for the deal can then be paid directly to the merchant when you redeem the deal in person. This is a good alternative if you don't want to do a fully cashless experience or if you have a mix of funds.
All deals can be redeemed with the tap of a button and can be redeemed immediately. You don't have to worry about printing anything out and taking it to the merchant. All the merchant needs to see is your deal on the app. Little App strives to provide you with access to the best discounts possible by partnering with many of the merchants that you see displayed on the app.
This is not to say that you're going to find every merchant in the area listed on Little App. Little App only aims to provide you with the best of the best, so for a merchant to be present on the app, they must meet Little's standards. This way, you have the assurance of knowing that you're only getting deals from reputable services.
Get Incredible Deals with a Little App Promo Code
Have you been searching for an app for coupons on Android but haven't found anything that really meets your needs? Little App is available for Android and iPhone, so you won't have to settle for sub-par coupon deals anymore. Now you can redeem the remarkable deals throughout the region by making use of promo codes from Little App.
You can also redeem savings by referring other people to use Little App. This can be done by sharing Little App coupons and referral code with your friends and family. When they redeem deals through Little App, you also get discounts. This makes it all the more convenient to tell all of your friends about this great new way to save money on some of the most popular merchants in the city.
Cancellations and Refunds
Due to the nature of the services provided by Little App, people often wonder if it's possible to make cancellations or get refunds. In actuality, it is possible to make cancellations, but it depends on the service that you have booked. For example, if you have booked a hotel or wellness center, then the cancellation and refund process will depend solely upon the service. However, it is possible to cancel even these bookings in many circumstances.
To cancel a booking, send Little App a cancellation request and let them know why you want to cancel. Customer service will get back to you as soon as possible and handle the rest of the process. Once you have sent the request for cancellation, Little App will provide you with the refunded amount within the next 48 hours.
Start Saving Money with Little App Today!
Have you been paying too much money for some of the services in your area? You'll soon discover just how cheap they can be when you begin using Little App. When you see a deal that you like on Little App, it's important to grab it as quickly as possible. Many of these deals that are listed are only available for a limited period of time and won't always be around for you to try later.
Using Little App is a great option when you want to treat yourself or someone you love to a surprise, whether it's a day relaxing at a spa or even a massage. Regardless of if you choose to go out to dinner or just catch a movie, you'll be amazed at the savings you'll make when you use Little App coupons for booking.
Comments